CUSTOM ORDER YOUR VEHICLE
IN MOREHEAD, KY
Custom Order Your New Chevy, Buick, or GMC Today!

---
Eagle Chevrolet Buick GMC wants to help you get the vehicle of your dreams. While inventory may be low, you don't have to worry about missing out on the model you want. Our team can help you custom order the car, truck, or SUV you want and save you from settling for your second choice! All we require of you is information on the model you want to order, including the trim level, exterior color, and accessory packages you want. We'll work on putting you in the driver's seat of the model that fits you best!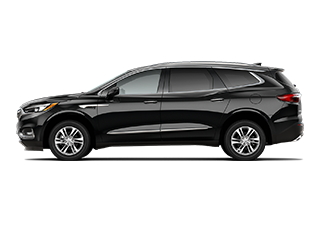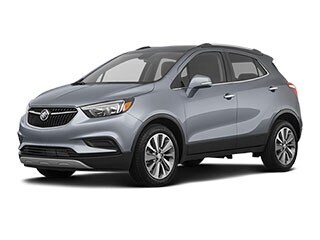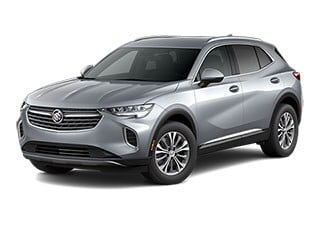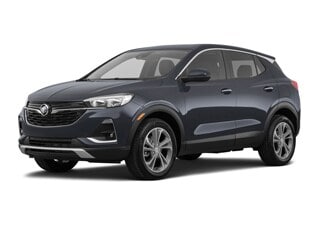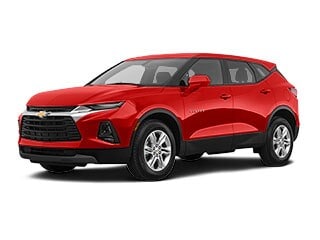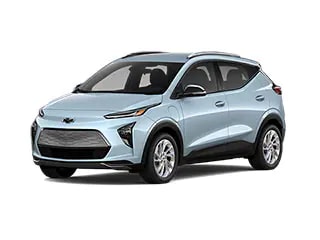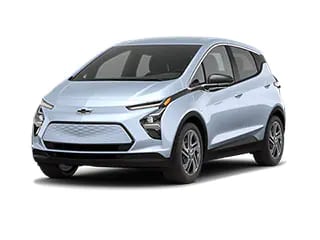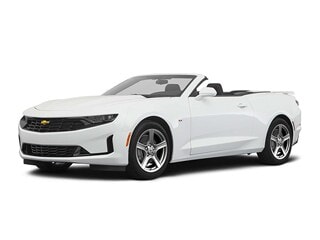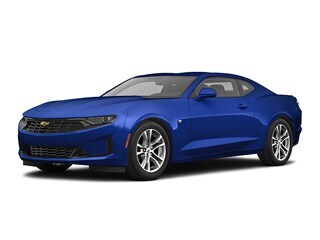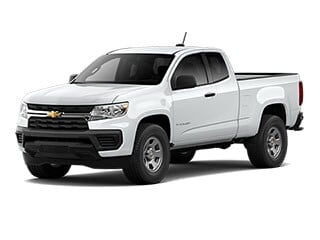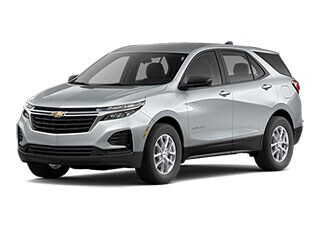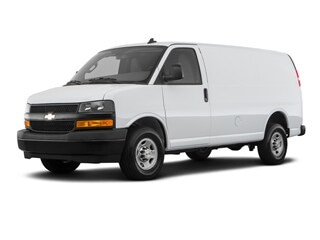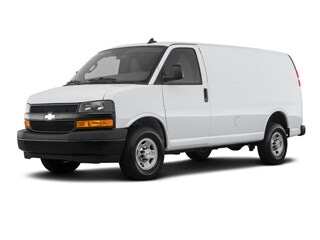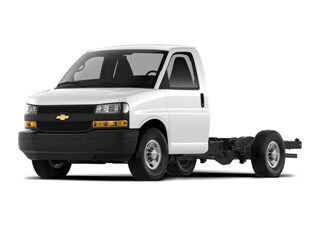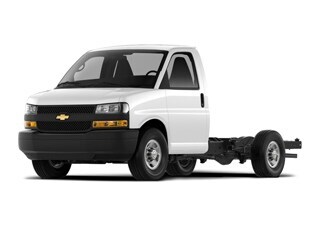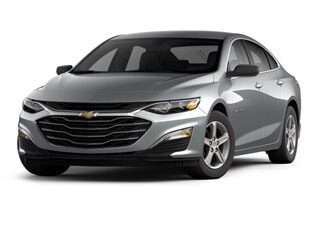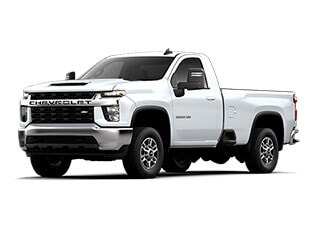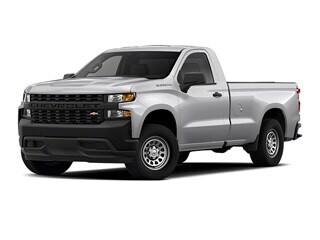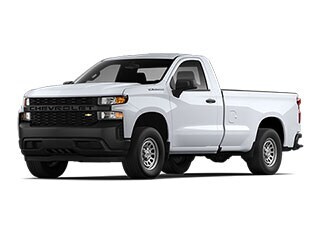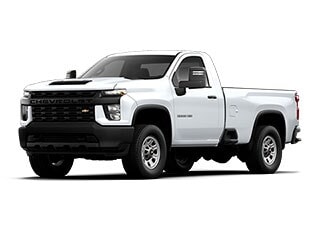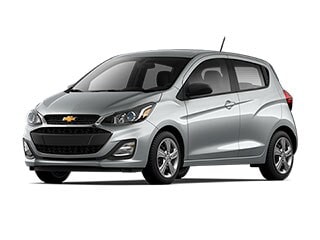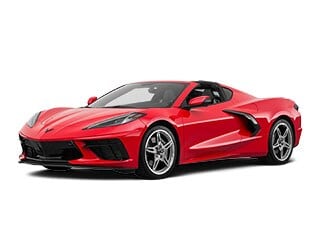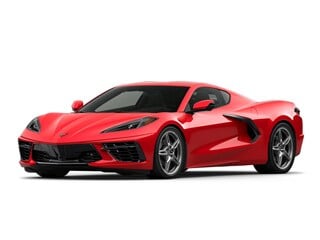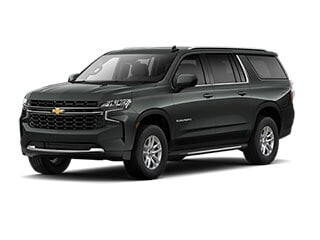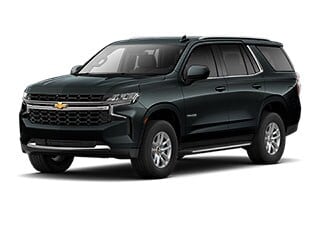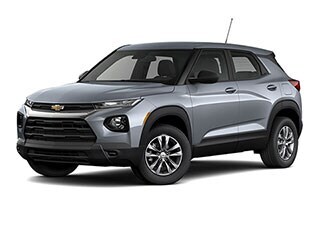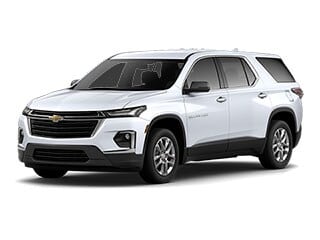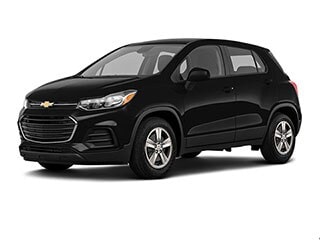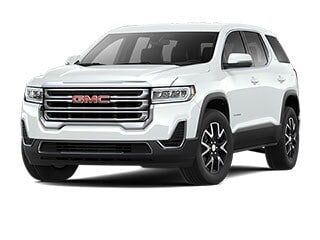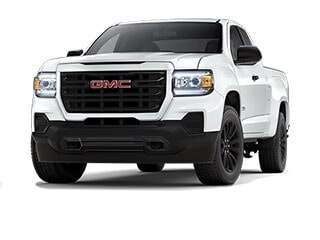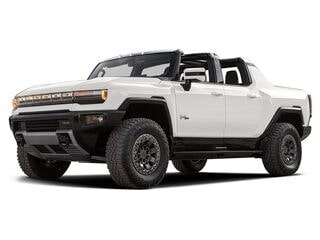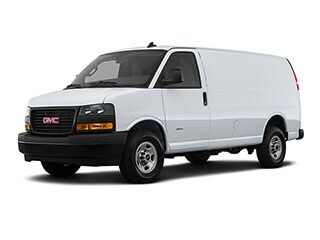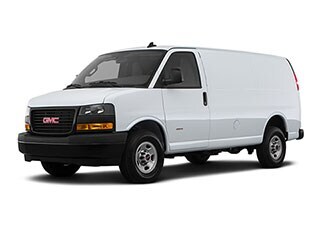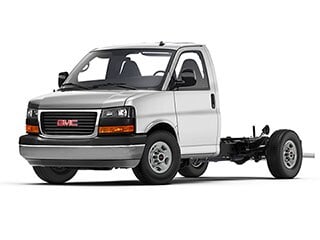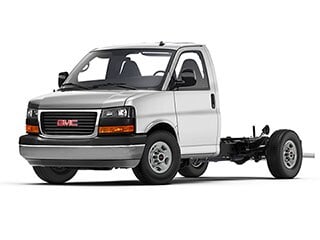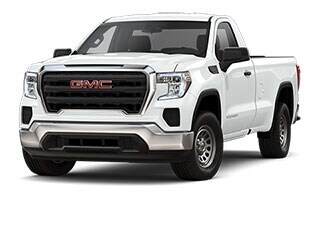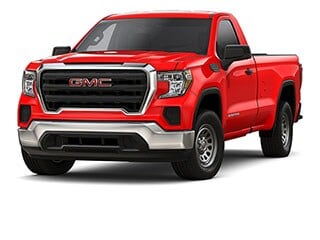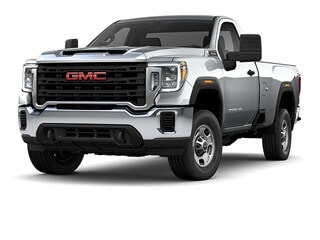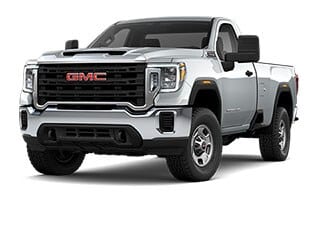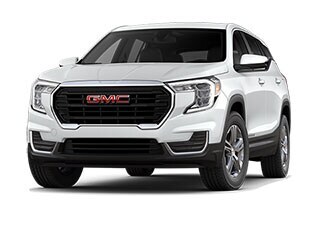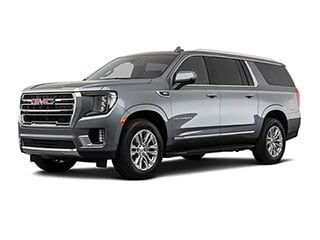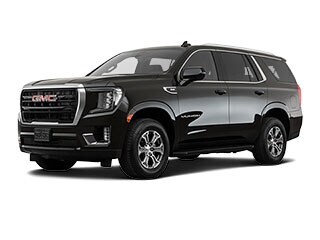 FAQs

---
We want you to feel confident custom-ordering your new vehicle. Consider the frequently asked questions below, and let us know if we can answer anything else!
Can I Order Models Other Than the Ones on This Page? Our inventory is constantly being updated, with new model years replacing the older options. Sometimes orders will be accepted and, other times, they will be closed. If you can't find the model you want, contact us today!
How Do I Order a Model? You can start the process by submitting your request via the "Start Your Custom Order" button. Include information about your vehicle preferences in the comments section. We'll contact you to confirm the model information and explore upcoming inventory before submitting your order.
How Long Before I Can Expert My Vehicle to Be Delivered? The delivery window will depend on model and body style, but we'll keep you updated and ensure the delivery is as quick as possible.
Does It Cost Extra to Order a Vehicle? All sale prices are negotiated with you and our team but won't cost extra to submit a custom order.
Is It Easy to Finance a Purchase or Lease of My Ordered Vehicle? We can help make the process easy! We'll inform you of your options and help you determine the right payment plan.
How Can I Track My Vehicle Once It's Ordered? Once your vehicle has a VIN, you can track your order with our online tracking tool.
How Do I Get My VIN to Track the Ordered Vehicle? We'll get you the VIN once established by GM!
How Will Eagle Chevrolet Buick GMC Inform Me of My Vehicle's Arrival? Once your vehicle arrives at our dealership, we'll let you know. We can help you finalize the sale and schedule a time to deliver the new vehicle to your driveway!
SHOP OUR VEHICLES IN STOCK
How Can We Help?
* Indicates a required field