Sandy's Credit Help Center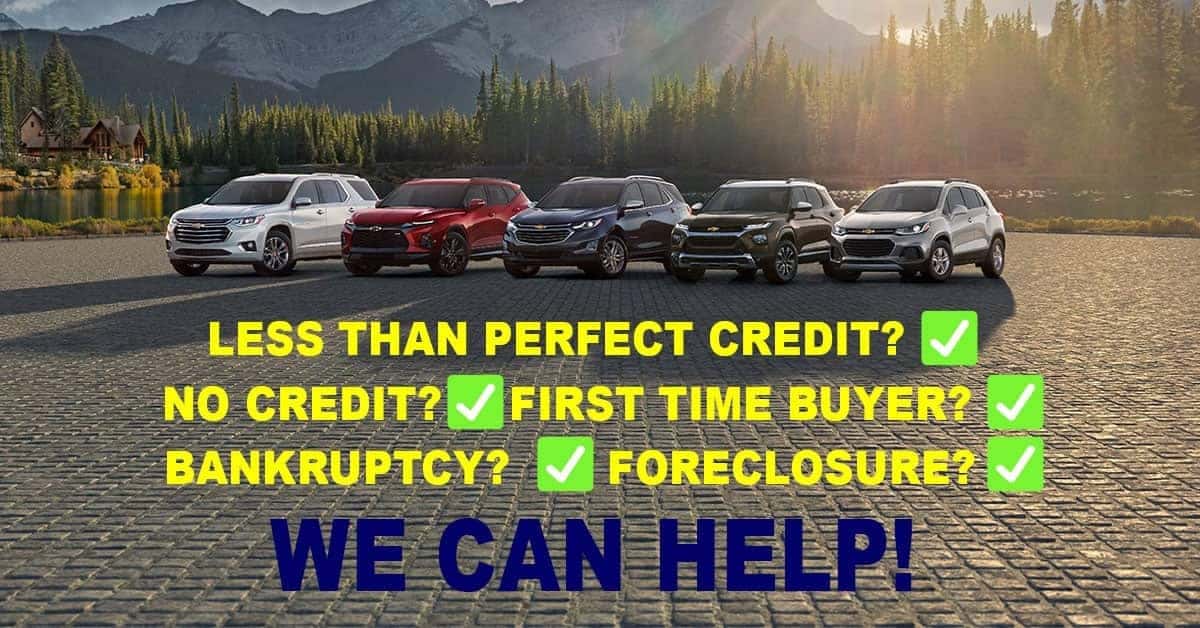 Are you in the market for a new vehicle but keep getting turned away?
At Eagle Chevrolet Buick GMC, our Subprime Finance team are experts when it comes to getting customers with low credit score or limited credit histories. These include but are not limited to less than perfect credit scores (lower than 650), no credit score, first time car buyers, and buyers that recently filed for bankruptcy and foreclosures. With our Subprime loans, they allow for a purchaser to build up their credit rapidly through payment methods suited to their means and capabilities. Fill out a credit application or give us a call at 888-781-1374.
Meet our Subprime Finance Team
Sandy Parks, our Subprime Finance Manager at Eagle Chevrolet Buick GMC, Llc, has been a part of the Eagle team since early 2019. She has been in the automotive industry helping customers purchase cars that are just right for them for almost 40 years. She has a wealth of knowledge and understands the ins & outs of the subprime market. Her goal is to make sure that if someone is to leave in a car, then it is perfect for them.
What makes us different from other dealers?
At Eagle Chevrolet Buick GMC, Llc, we are the hometown dealer that's not only committed to getting you approved but we work to make sure you & your family are satisfied on your purchase. We have hand-picked lenders that offer special programs for those with less than perfect credit. We aim to provide you with a seamless experience to get you approved, keep your payments as low as possible, and in your new vehicle FAST. We are a no-hassle, no gimmicks team that keeps YOU & YOUR NEEDS at the forefront.